Organizations that Consejo Hispano collaborates with include: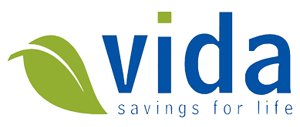 CASA of Oregon provides administrative services and fiduciary oversight for Individual Development Accounts (IDAs) in the Northwest.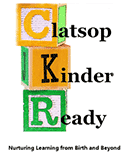 Clatsop Kinder Ready (CKR) focuses on partnering with parents, educators, medical and social service professionals as well as other community members throughout Clatsop County. CKR is involved in helping all children, from birth to age 8, have a strong start in life and be fluent readers by the end of third grade.

The Columbia River Maritime Museum was founded in 1962 to preserve the rich maritime heritage of the entire Columbia River region.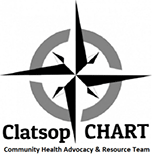 Work collaboratively with community members to impact policy, systems, and environmental change to raise the overall health of all residents of the county.
Head Start provides children with activities that help them grow mentally, socially, emotionally, and physically. The Head Start staff recognizes that, as parents, you are the first and most important teachers of your children. They will welcome your involvement in Head Start activities, and will work as partners with you to help your child progress.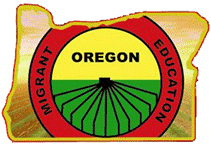 Provides support services for successful development and implementation of Migrant Education program. Facilitates ELL staff development programs that are consistent with district needs. Establishes a link to the Oregon Department of Education and the Migrant Education Service Center.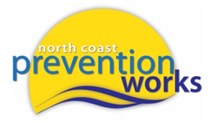 To educate, collaborate and create community level change in Clatsop County in order to prevent and reduce youth substance abuse.
Connect families and engage communities by promoting quality parenting education.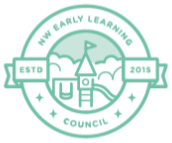 "In partnership with the communities we serve, Northwest Regional ESD improves student learning by providing equitable access to high quality services and support."
Consejo Hispano is a non-profit organization dedicated to serving the Hispanic community of Oregon and Washington. Our goals include promoting the health, education and social and economic advancement of area Latinos.
DEAR COMMUNITY MEMBERS
As we work hard to continue serving the Hispanic community during these unprecedented times, it is crucial that we continue supporting one another. Would you consider donating to our organization today?