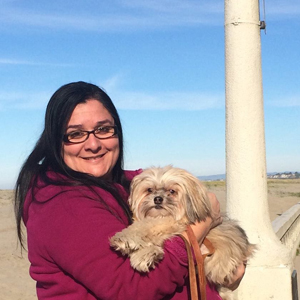 Rosa Gilbert
Chair
Rosa Gilbert was born and raised in San Jose, California and joined the Consejo Hispano community in 2015. She studied Social and Behavioral Sciences and Child Development and currently works as the Director of the Migrant Education Program for the Northwest Regional Education Service District..
Read more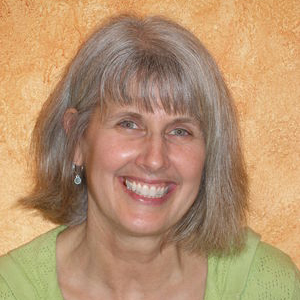 Sande Brown
Secretary
Sande Brown retired in June of 2016 from the Seaside School District after 26 years of a combination of teaching at Seaside High School, and as principal of Gearhart, Seaside Heights, and Cannon Beach Elementary schools. She continues to work part time for the school district as the director of the program for English Learners.
Read more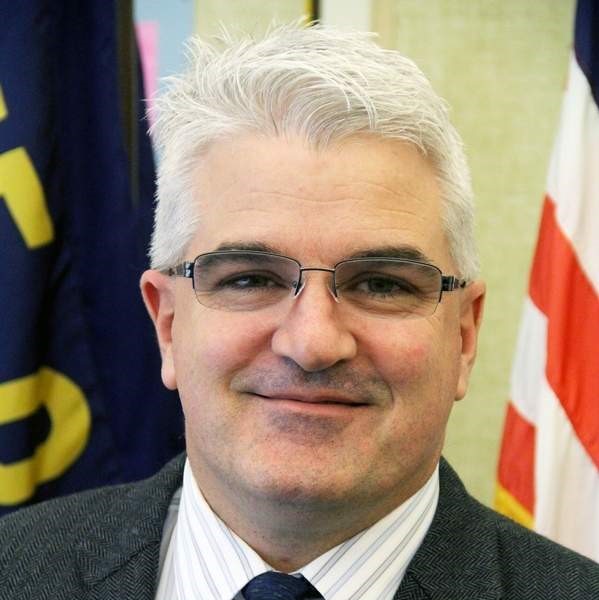 Craig Hoppes
Board Member
Craig Hoppes is the superintendent for the Astoria School District. Craig has been in that position for the past 10 years and has worked in the Astoria School District for the past 20 years. Along with being a board member for Consejo Hispano Craig is involved with the Astoria Rotary Club and Astoria Lions.
Read more