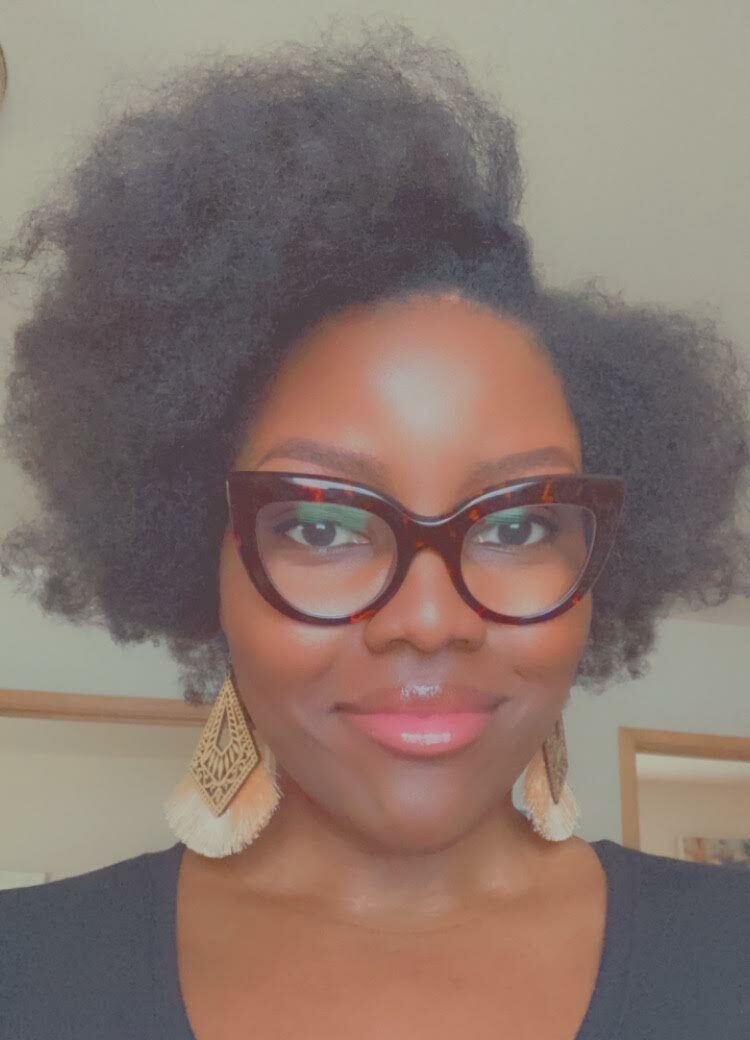 Joyce Senior, PhD
Board Member
Joyce Senior moved to Astoria in 2016 and has worked since then for Oregon State University Extension Service as the SNAP-Ed coordinator for Clatsop County and the state coordinator for EFNEP. She received her B.S. in Human Nutrition from University of Costa Rica in 2010 and a PhD in Food Technology from Clemson University in 2015. Joyce is a proud Afro-Latina, born and raised in Costa Rica who has a true passion for helping others improve their quality of life. Her unique background and bilingual skills have also made her an asset in the development of nutrition education strategies and resources to better serve Latinx and African Heritage communities across Oregon. Her hobbies include singing karaoke, dancing, reading books and listening to podcasts.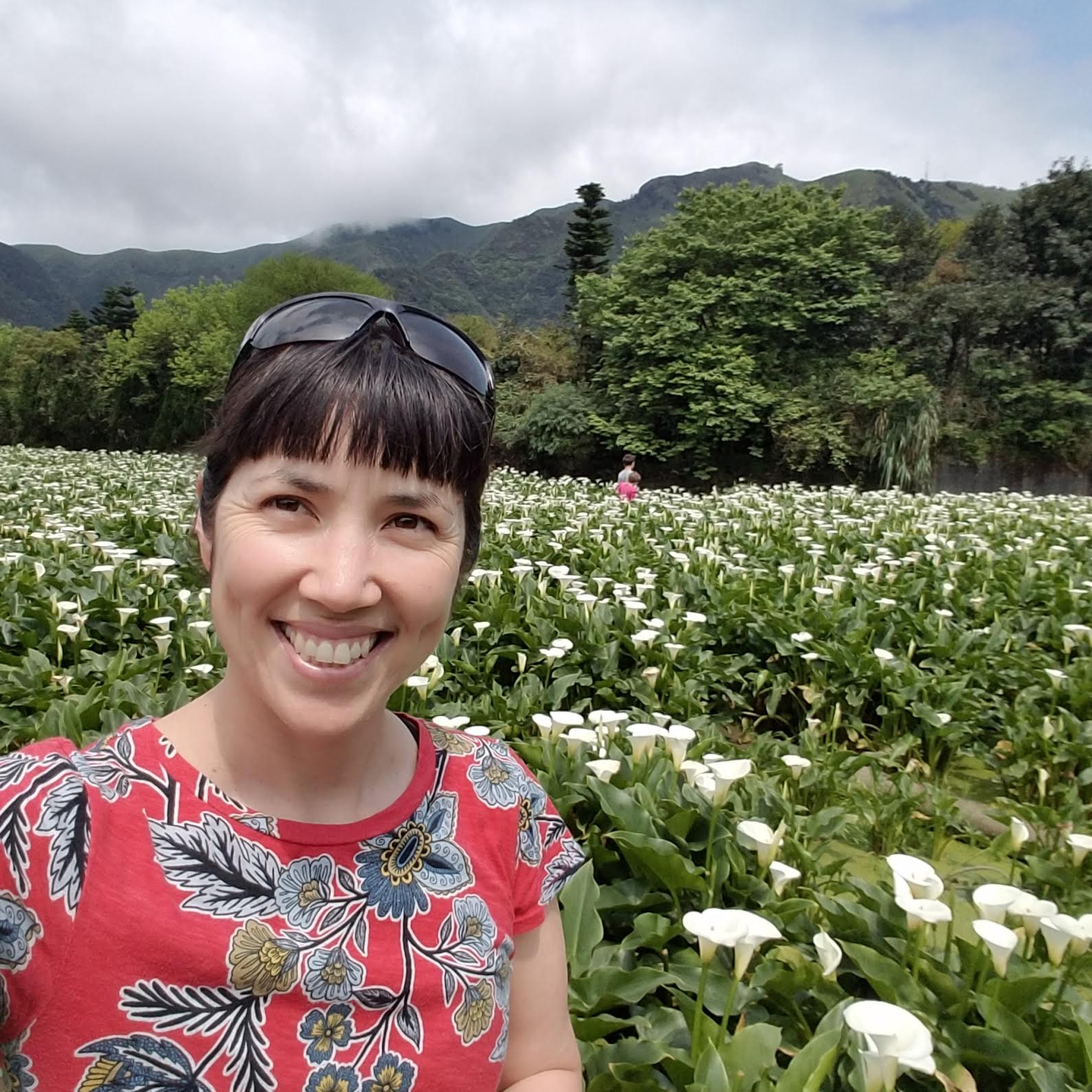 Marsha Pack
Board Member
Marsha Pack (she, her, hers) is originally from Warrenton, Oregon and has returned to the North Coast after living and teaching in southern California, South Korea, and Australia. She is multi-racial and the daughter of a Korean father and an Oregonian mother. Her work as a teacher has centered around multiculturalism, social justice, and antiracism. Marsha sees strength in having a diverse community whose well-being is prioritized and this has created her interest in collaboration with Consejo Hispano. Marsha's current position is at Clatsop Community College as the Project Coordinator for the Alliance for Equity in Education. This grant-funded program is designed to create a more equitable transition to post-secondary education for historically underrepresented populations in the region. She serves on the Lower Columbia Q Center Education and Outreach Committee, facilitates the Latinx Committee for educators who serve Latinx families in Clatsop County, and is a member of CCC's Diversity, Equity, and Inclusion (DEI) Council. In her spare time, Marsha enjoys gardening, playing the ukulele, and taking her dogs out hiking!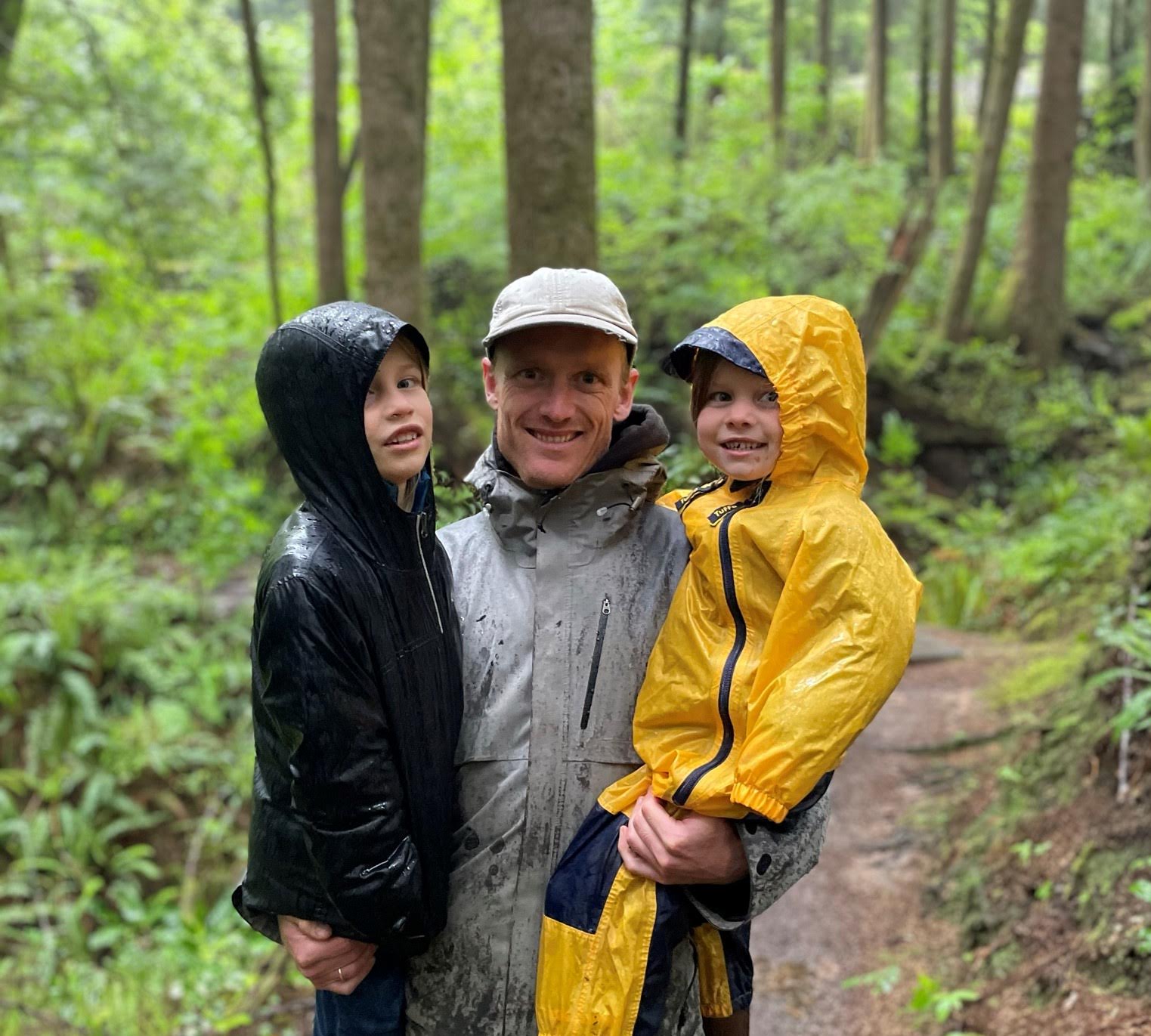 Alex Carney
Board Member
Alex Carney was born in Gold Beach, Oregon, in a house overlooking the beautiful Pacific Ocean. A love of the ocean was deeply ingrained in him from his earliest days in Port Orford before moving to Eugene, where he lived for much of his childhood. Alex attended college and graduated with a bachelor of arts degree from Portland State University with a major in political science and minor in Spanish. Alex moved to the North Coast with his wife and two children in 2016. Alex spent significant time living and working in places such as the Dominican Republic and Costa Rica where he helped set up operations for a leading provider of telephone interpreting services. Alex is fluent in Spanish and greatly values the impact his experiences abroad have had on him both culturally and linguistically. Alex currently works in the telephone and video language interpreting industry as a sales executive and account manager. Alex is passionate about working to build a safe, equitable, and prosperous community on the North Coast as well as throughout rural Oregon. Multiculturalism is the lens through which he views this work, and he feels quite honored to join the board of Consejo Hispano after a number of years working with the organization as a volunteer. Alex is an avid fan of NBA basketball and rarely misses a game of his beloved Portland Trail Blazers. He enjoys films, music, and spending time in the forest, mountains, and beaches with his family.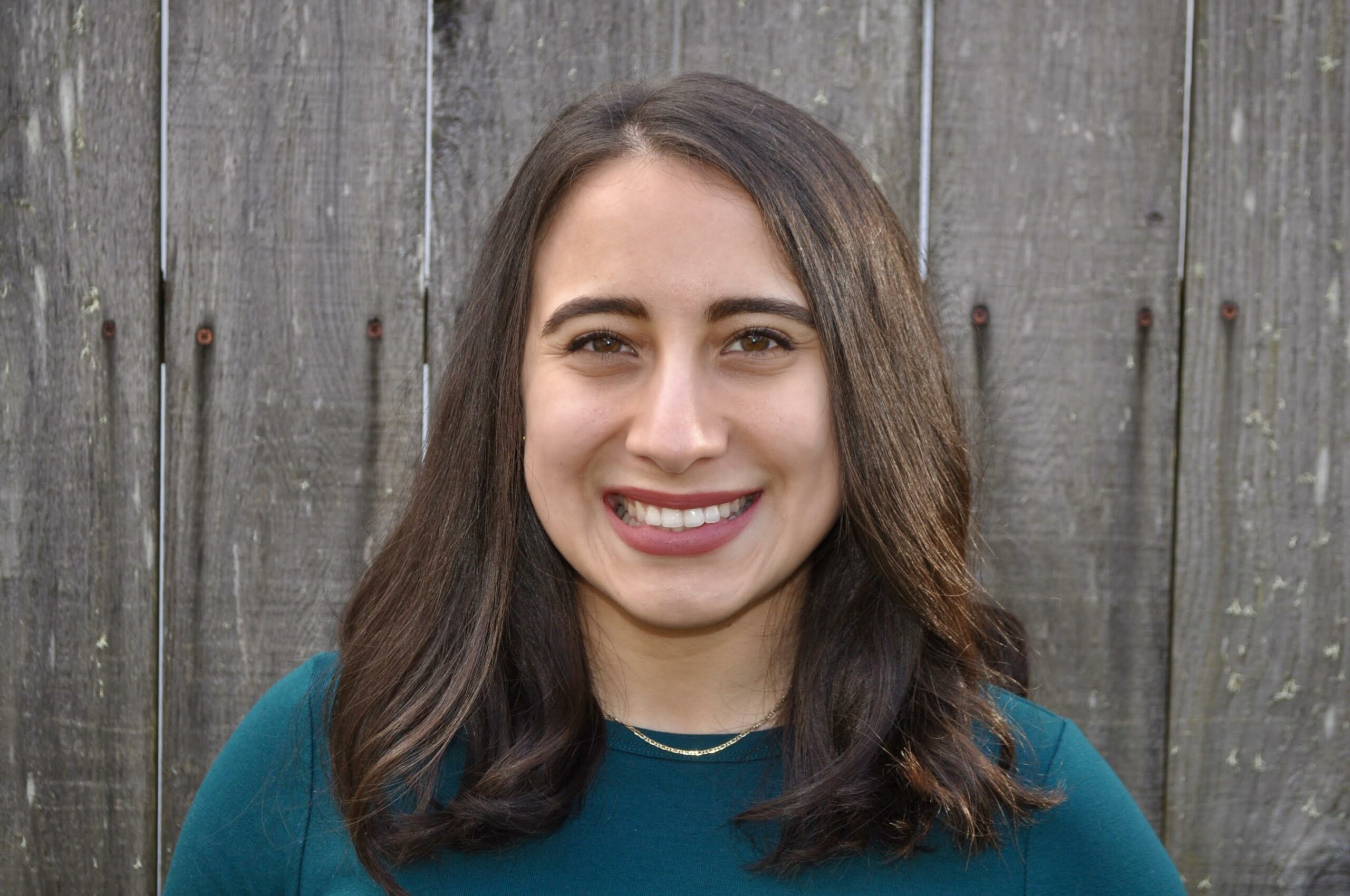 Karina Reardon
Board Member
Karina Reardon was born and raised in Astoria, Oregon. She discovered her interest in public health during high school through volunteering at her church's food pantry as well as the local farmers market. During her educational career she worked in various positions to help improve health inequities among Latino/a populations in rural Oregon. Karina is an alum of Oregon State University earning a Bachelor of Science in 2017 and Master of Public Health in 2019. She currently serves as a Regional Outreach Coordinator (ROC) with the Oregon Health Authority. As a ROC, Karina has the privilege to provide training and support to coastal community partners, who assist Oregonians with applying for the Oregon Health Plan and navigating other public services. She enjoys traveling the coast and building relationships with local advocates who are on the ground working with the community. In her spare time, she likes hiking with her husband Liam, reading mystery novels, and playing board games. After spending 8 years in the Willamette Valley, Karina is happy to call the north coast home again.