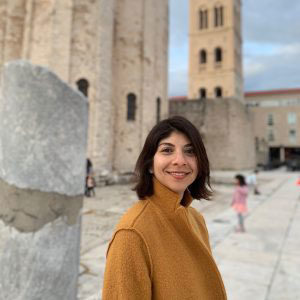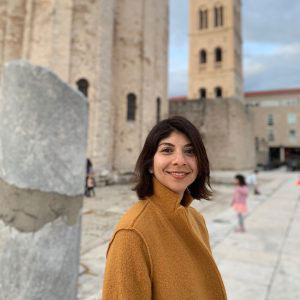 Lynette Villagomez was raised in southern California's Coachella Valley. While growing up Lynette spent summers at her grandparents' ranch in Mexico where she learned to speak spanish and was given permission to roam free– this is where she developed her love and appreciation of plants, animals and vast landscapes. Lynette attended college at Humboldt State University, where she earned a Bachelor of Science degree in environmental policy and natural resources planning. After graduation she went to work for the Mono Lake Committee, a nonprofit conservation organization in California's Eastern Sierra, and later moved to Cannon Beach in 2013. 
Shortly after arriving to Clatsop County, Lynette began working for the North Coast Land Conservancy coordinating the organization's volunteer and outreach program, as well as leading the organization through it's work on diversity, equity and inclusion in the context of conservation. She is actively engaged with several groups in Cannon Beach including North Coast Watershed Association's Coast Council, Greater Ecola Natural Area and Ecola Creek Awareness Project. 
Lynette enjoys hiking, backpacking, traveling, spending time with family and being involved in her community. Her joy is to have positive environmental and social impacts. She hopes that her involvement in the community will further efforts related to cultural equity and diversity and natural resource conservation. Lynette looks forward to engaging with and developing relationships within the Hispanic community, as well as promoting equitable access to resources in rural communities.