Advocacy & Civic Engagement
Adult Leadership Program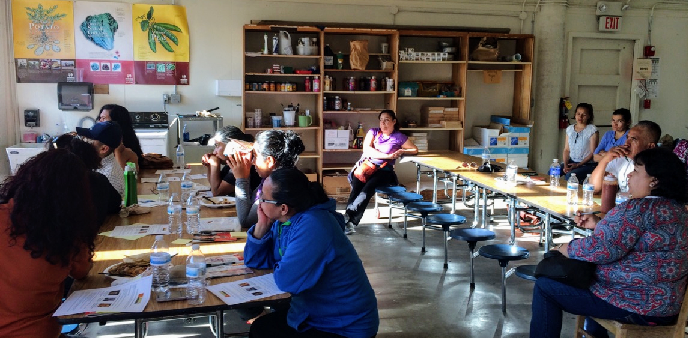 When do I become a leader? If you have ever said, "I care about my community" or "What can I do to help my community?" then you are already a leader. These trainings are designed to give you tools to understand how community decisions are made and how community, social and political systems work. The training will teach you how to engage with and play a part in the greater community. The program cycle runs for one year, but our goal is for you to acquire skills that will motivate you to speak up, participate and be an active advocate for your community. This training will empower you to be La Voz (The Voice) of your community.
Program Details
Objective: To become an advocate for your community by learning about how our health and education systems work and to actively participate in community decisions that will help promote positive health and education outcomes for Latino children and their families.
Trainings: We will let you know as training opportunities or leadership workshops are available. If you find trainings that are not in our calendar, talk to us, and if it fits into the objectives of the program, we may be able to count it towards your requirements.
For more information, contact Minerva Moulin at (503) 325-4547
---
La Voz de la Comunidad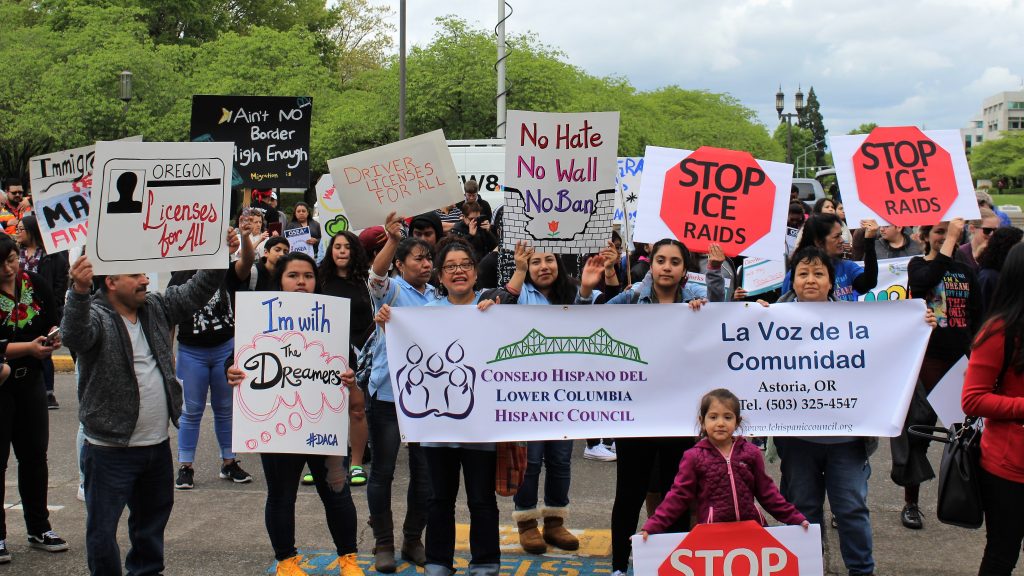 "The Voice of the Community" is your opportunity to become active and engage in activities to help make positive changes in your community! The group meets on the third Tuesday of the month at the Consejo Hispano office.
Each meeting starts with a short presentation by a community leader or policy maker from a local government, social services or education agency. The meeting provides a platform for the Hispanic community to learn how our local institutions work while at the same time providing direct input that helps influence local policies.
The group actively assists Consejo Hispano by helping to identify priorities and needs. In response, we design programs and services that result in greater outcomes.
For more information, contact Minerva Moulin at (503) 325-4547