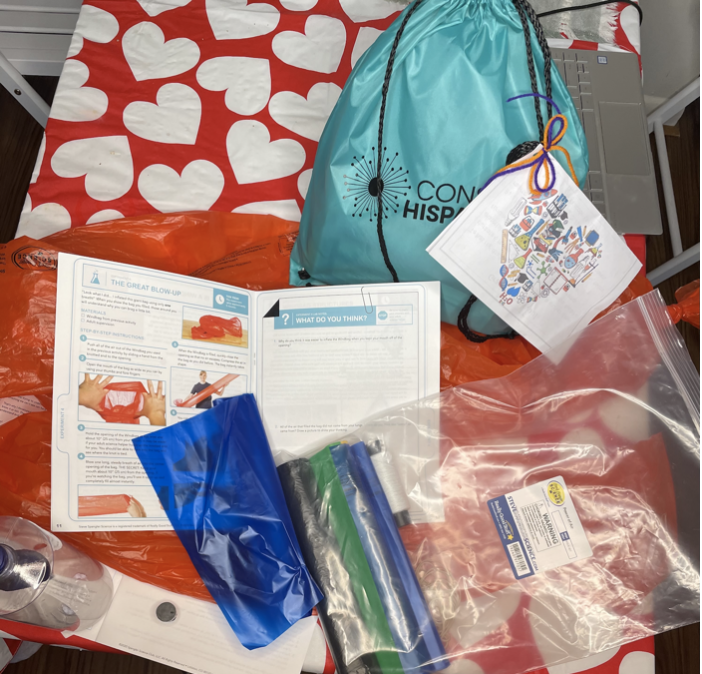 STEAM: Each month until the end of school, students enrolled in the program will receive science kits from the Steve Spangler Science Club.  This free program is sponsored by Consejo Hispano. We will distribute 60 kits each month from January-June,  recreate the experiments in Spanish, and hold weekly Zoom sessions to discuss the experiments. Our goal is to help supplement the school's current online curriculum, provide quality hands-on experiences and inspire a love for STEAM.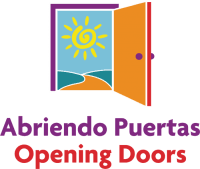 Abriendo Puertas: Abriendo Puertas is a Popular Educational program developed by Latino parents with children from 0 to 5 years of age. The program provides learning opportunities for parents to take advantage of cultural and family attributes and supports parents with information and activities to do at home during the initial stages of child development. This program promotes school readiness, family well-being, and parent advocacy.

Tod@s Conectad@s: Tod@s Conectad@s is a technology workshop that supports and provides an opportunity for professional growth for our Latinx community- teaching parents to use and navigate school applications, thus empowering them to support their children academically.