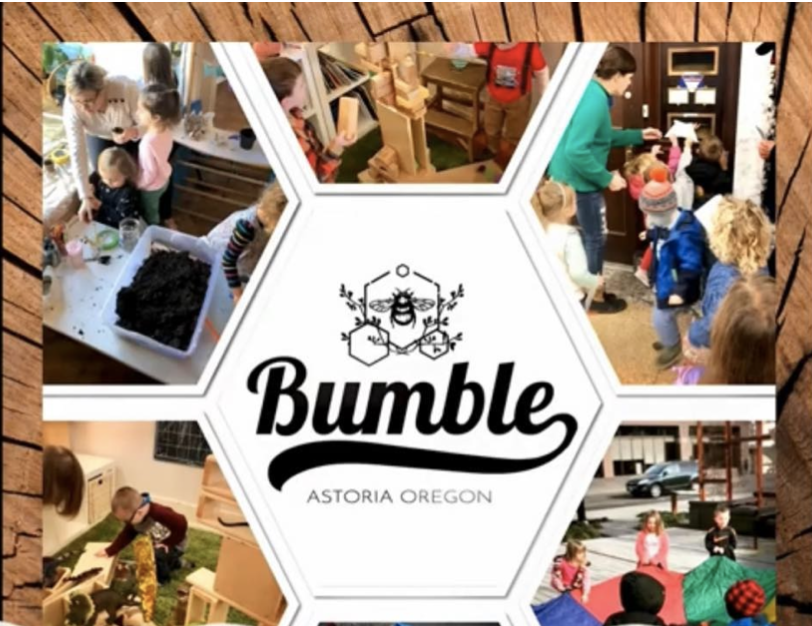 BUMBLE: Bumble Preschool in Astoria and Consejo Hispano have joined forces to bring an English language development program with instruction in English and Spanish. Even when Covid-19 moved the preschool experience to Zoom, Bumble teachers continue to provide exciting and thought-provoking ideas. Their materials feed into meaningful learning experiences for the children and provide rich language exposure for all of the children. 
 "The meetings have become increasingly interactive… They are sharing and answering questions and doing all the activities with us.  It has been fun to watch." – Amy and Angie, Lead Teachers at Bumble.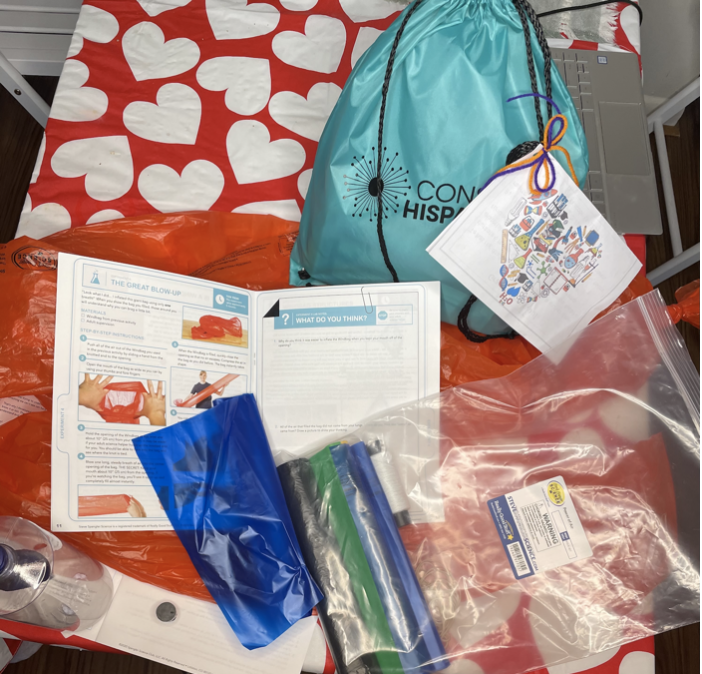 STEAM: Each month until the end of school, students enrolled in the program will receive science kits from the Steve Spangler Science Club.  This free program is sponsored by Consejo Hispano. We will distribute 60 kits each month from January-June,  recreate the experiments in Spanish, and hold weekly Zoom sessions to discuss the experiments. Our goal is to help supplement the school's current online curriculum, provide quality hands-on experiences and inspire a love for STEAM.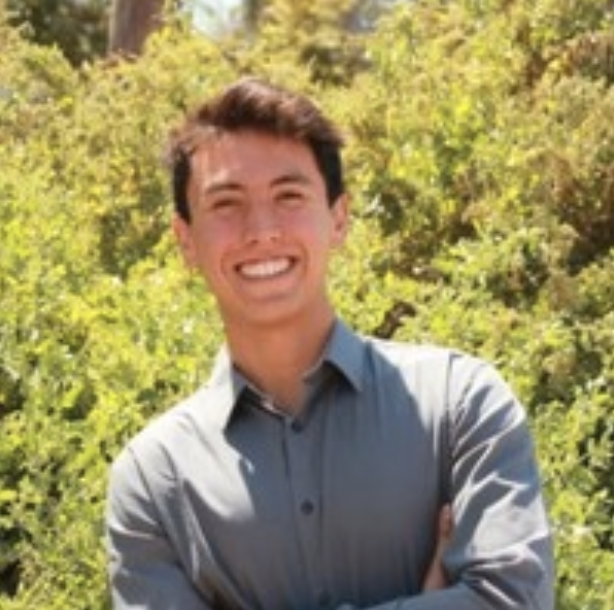 Kids this year will get to SKYPE a Scientist. Sebastian Fonseca is originally from Colombia (Bogota),  he was born and raised there but traveled to the US for his college education. He did his undergrad in biomedical engineering at Arizona State and currently, he is getting his Ph.D. (also in biomedical engineering) at UT Southwestern Medical Center. He has done research with stem cells and tissue engineering, however, his main area of focus now is medical imaging. Sebastian's current work is based on MRI and the development of sequences that can help physicians better diagnose certain types of cancers.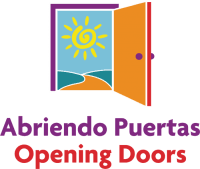 Abriendo Puertas: Abriendo Puertas is a Popular Educational program developed by Latino parents with children from 0 to 5 years of age. The program provides learning opportunities for parents to take advantage of cultural and family attributes and supports parents with information and activities to do at home during the initial stages of child development. This program promotes school readiness, family well-being, and parent advocacy.

Tod@s Conectad@s: Tod@s Conectad@s is a technology workshop that supports and provides an opportunity for professional growth for our Latinx community- teaching parents to use and navigate school applications, thus empowering them to support their children academically.