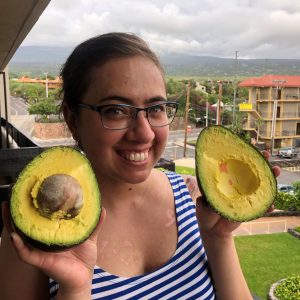 Diana Niño is originally from Bogotá, Colombia. She comes from a family of educators and has a bachelor's degree in Visual Arts.
Diana joined Consejo Hispano's staff in 2017. Her work with the organization includes outreach strategies, communications, extensive translation and transcreation work, networking, event planning, training, and advocacy. She engages in local and state-wide conversations to provide insight into the culture, socioeconomic conditions, challenges, and everyday realities of Latinx immigrants on the Oregon Coast.
She's also involved in public service as a Board Commissioner at Sunset Empire Transportation District (2019 to Present), and as Community Representative on the Governor's North Coast Regional Solutions Advisory Committee.
In her free time, she loves to watch movies, cook, play video games, travel and learn about other cultures.