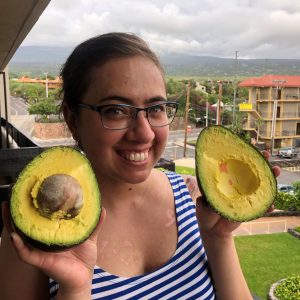 Diana Niño is originally from Bogotá, Colombia. She comes from a family of educators, and has a Bachelor's degree in Visual Arts. After 13 years of living in New York City, she moved to Oregon to be closer to nature and have a more meaningful involvement with her community.
Her professional experience is diverse having worked in documentaries, art galleries, restaurants, and more recently focused on healthcare and Equity. Diana started her work with the Hispanic Council in 2017 as a program manager for the "OHP Now Covers Me!" campaign in Clatsop, Tillamook and Columbia counties. She is currently with our 2020 Census Assistance team. Diana is passionate about education, social consciousness, and personal empowerment. She finds joy and purpose in her work to improve our community's quality of life.
In her free time she loves to watch movies, cook, play board games, travel, and learn about other cultures.