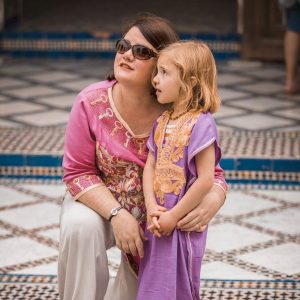 Born and raised in Costa Rica in a bicultural and bilingual home, Jenny immigrated to the United States as a teenager. She attended Ripon College in Wisconsin where she graduated with a B.A. in Political Science and Spanish and a minor in Classical Studies. She also holds a Master's Degree in Human Services and a Master's Degree in Latin American Economics and Politics from the Universidad de Salamanca.. Prior to joining the Consejo Hispano, Jenny lived in Denver, Colorado and Salamanca, Spain.
Jenny has been working in the non-profit field with immigrants and refugees for more than 18 years, and has a great deal of experience in designing and executing programs for international and national organizations to increase capacity building, implementing diversity and inclusion strategies while addressing systemic and institutional inequity, facilitating cross-cultural partnerships, developing cultural competence skills, and community leadership development.
In her free time she enjoys spending time with her spouse and daughter, traveling, exploring, meeting new people and learning new things.