Consejo Hispano is a non-profit organization dedicated to serving the Hispanic community of Oregon and Washington. Our goals include promoting the health, education and social and economic advancement of area Latinos.
DEAR COMMUNITY MEMBERS
As we work hard to continue serving the Hispanic community during these unprecedented times, it is crucial that we continue supporting one another. Would you consider donating to our organization today?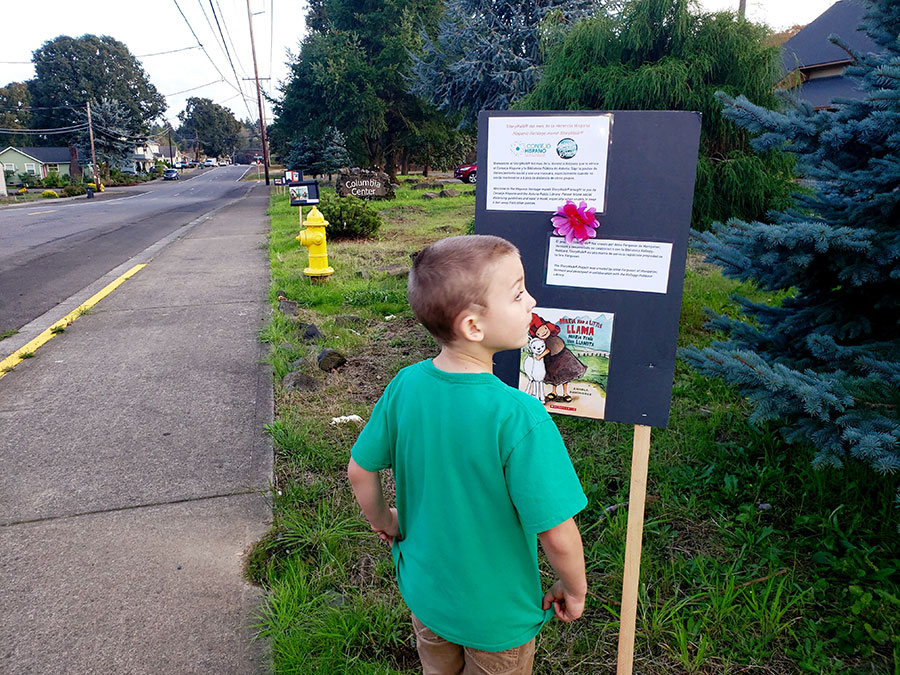 News & Events
English Español English StoryWalk® is a fun and engaging way for children — and adults! — to enjoy reading and the outdoors at the same time. Laminated pages from a
PROGRAMS THAT MAKE A DIFFERENCE
Our programs are designed to be cultural-specific so we can meet the needs of our comunity and build networks of support leveraging our experience with the work of our partners.
Families assisted through OHP in 2020 and into 2021.
THANK YOU TO OUR GENEROUS SPONSORS WHOSE
SUPPORT HELP US WORK TOWARD OUR GOALS