Our Cultural Appreciation programs express the historical importance of Latinx culture and instills a sense of belonging that is crucial to the identity of our community. Consejo Hispano views arts and culture as essential.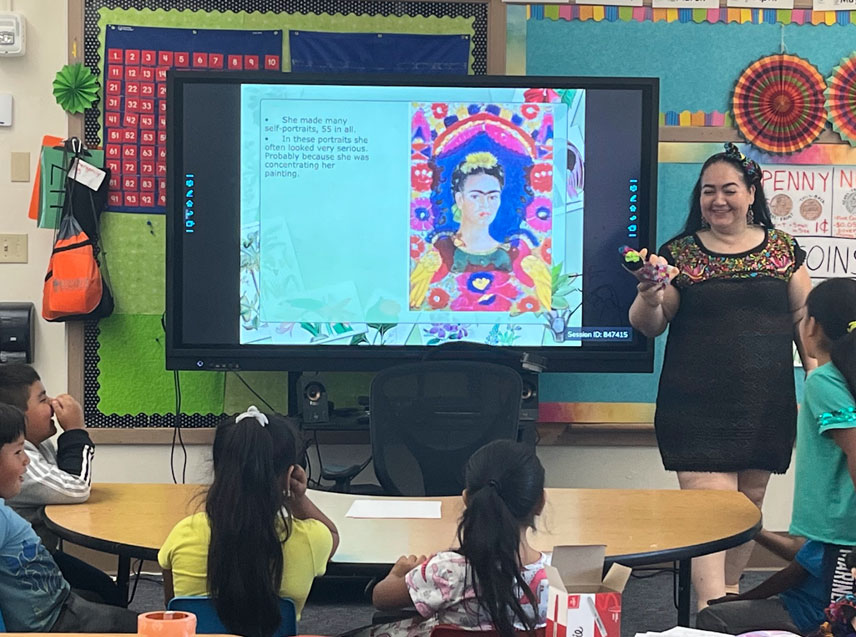 Herencia Hispana Educational Curriculum
Consejo Hispano's culturally-specific program aims to provide Latinx students with academic, social, and cultural opportunities to reflect and celebrate their heritage, identity and community. This curriculum can be used for grades 2 to 12 and is a well-rounded and robust curriculum covering a multitude of areas such as history, language, arts, culture, and social justice. It was developed in partnership by Consejo Hispano and 3 highly qualified and experienced Latin American teachers and has been utilized in the Astoria School District and Seaside School District as part of their summer programming. Our curriculum can help Latinx students develop their language skills, academic confidence, cultural awareness, and leadership potential. This is a strengths based program that guides participating youths to overcome the odds and achieve positive goals for education.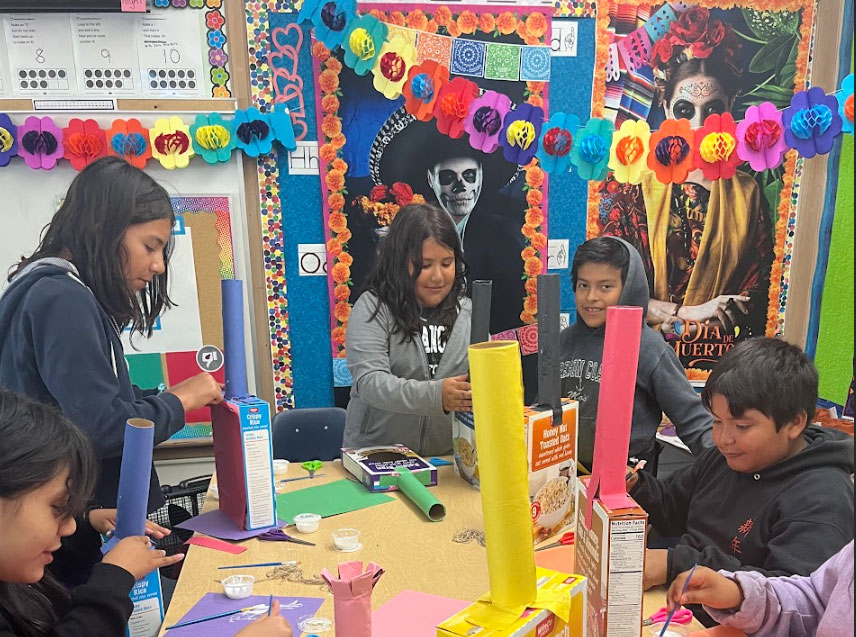 Celebrated on different dates throughout Latin America, this event honors and recognizes children, pays homage to their importance in society, and endorses their well-being. Family and children are highly valued in Latinx culture and this is reflected in the significance of this day. Día del Niño is not only a day of fun and joy, but also a day of awareness and respect. It's a day to remember the rights and responsibilities of children, a day to acknowledge children's hopes and dreams, to celebrate the diversity and richness of childhood as well as to say thank you to the children for being who they are. Information about our upcoming events, including our Día del Niño celebration can be found on our Events page.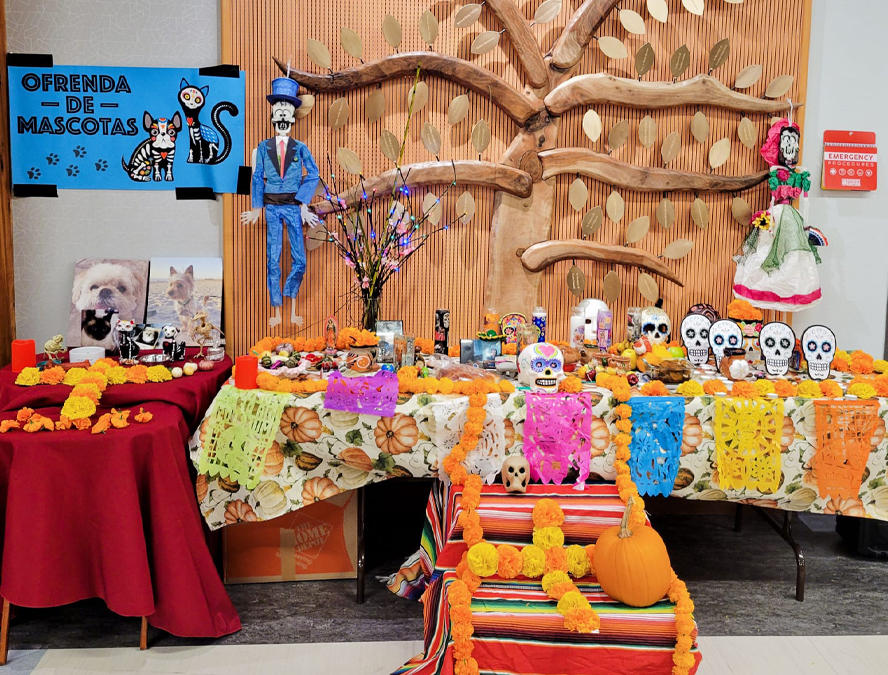 Día de los Muertos Celebration
Celebrated in many parts of Latin America and the world. It is a time to honor and remember the lives of loved ones who have passed away, and to celebrate the cycle of life and death. A Día de los Muertos celebration can vary depending on the region, culture, and personal preference of the participants. Some people may visit cemeteries and clean or decorate the graves of their loved ones. Some may attend mass or pray for the souls of the departed. Some may join processions or parades featuring music, dancing, and costumes. A Día de los Muertos celebration is not a sad or morbid occasion but rather a festive and colorful one. It is a time to express gratitude, love, and respect for the dead and to embrace the continuity of life. It is a unique and beautiful way of honoring one's ancestors and culture. Information about our upcoming events, including our Día de los Muertos celebration can be found on our Events page.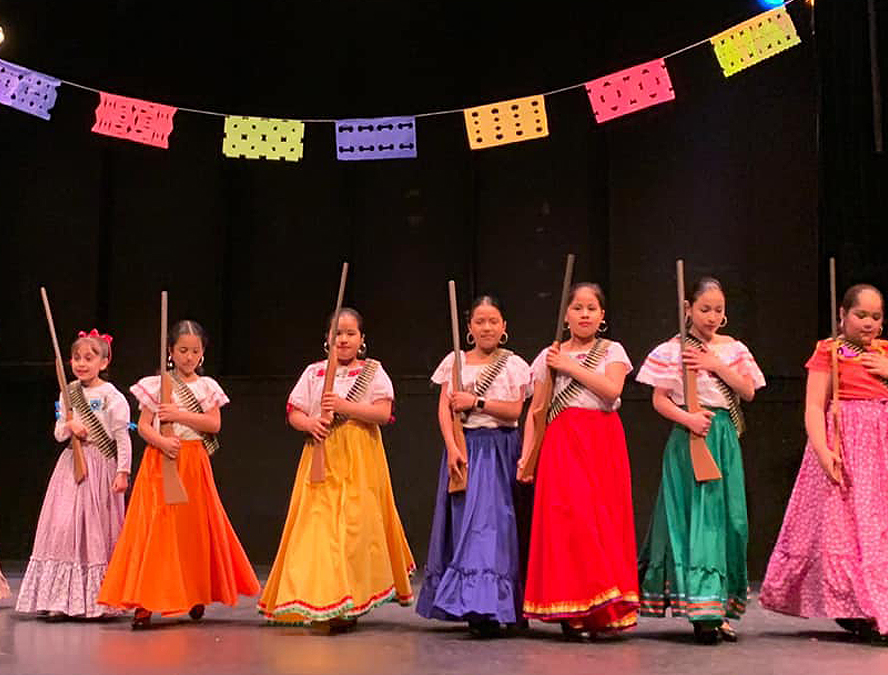 Latinx Heritage Month Celebration Event: October 7th, 2023
Hispanic/Latinx Heritage Month lasts from September 15 to October 15 every year and coincides with the Independence Day celebrations of several Latin American nations. It is a time to recognize and honor the contributions, diversity, and achievements of the American Latino community in various fields and sectors such as Rita Moreno, Shakira, Gloria Estefan, Lin-Manuel Miranda, Sandra Cisneros, Frida Kahlo, Supreme Court Justice Sonia Sotomayor, astronaut and former director of NASA's Johnson Space Center Ellen Ochoa, Nobel Laureate in Chemistry Mario Molina (for his work in ozone depletion), Civil Rights Activists Dolores Huerta and Cesar Chavez and Latina trans activist Sylvia Rivera. Information about our upcoming events, including our Latinx Heritage Celebration celebration can be found on our Events page.