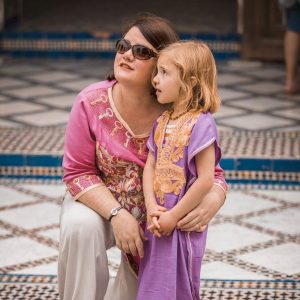 Jenny Pool Radway
Executive Director
Jenny Pool Radway (she, her, ella) was born and raised in Costa Rica in a bicultural and bilingual home, Jenny immigrated to the United States as a teenager. She attended Ripon College in Wisconsin where she graduated with a B.A. in Political Science and Spanish and a minor in Classical Studies. She also holds a Master's Degree in Human Services and a Master's Degree in Latin American Economics and Politics from the Universidad de Salamanca.
Read more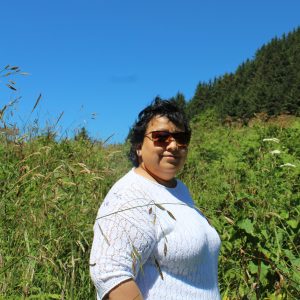 Minerva Moulin
Program Coordinator
Minerva Moulin Alvarez was born in the city of Mexico D.F. but she grew up in Morelia, Michoacán, México. Her parents are traders in the automotive industry and she studied a degree in Social Sciences and Rights at the UMSNH. Completing her studies in 1996, she emigrated to USA in 1998, to Seaside, where she carried out different jobs in the hospitality area.
Read more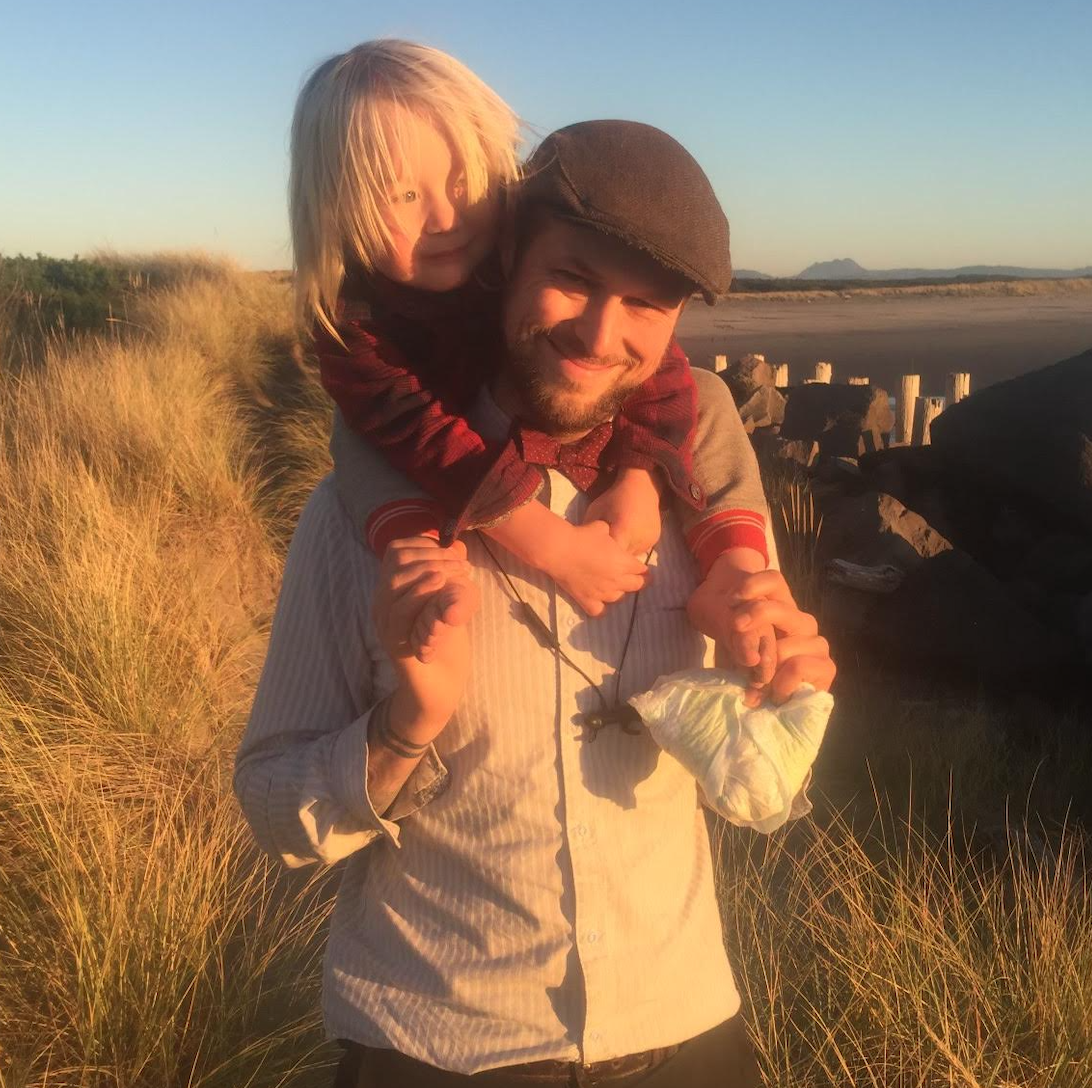 Sam Seulean
Operations Manager
Sam (he, him, el) was born in Indiana but has called Oregon home since he was one. After getting an undergraduate degree from the University of Oregon he and his partner traveled in Central America volunteering on organic farms. He moved to the area with his partner in 2011 to begin the search for a place to start a small farm. When he is not working on bookkeeping he can usually be found helping in the farm booth with his family and wearing a bow tie.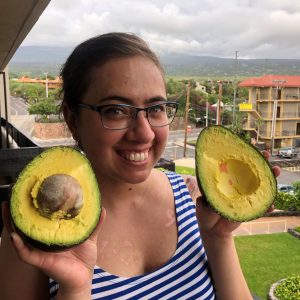 Diana Niño
Volunteer and Outreach Coordinator
Diana Niño (she, her, ella) is originally from Bogotá, Colombia. She comes from a family of educators and has a Bachelor's degree in Visual Arts. After 13 years of living in New York City, she moved to Oregon to be closer to nature and have more meaningful involvement with her community.
Read more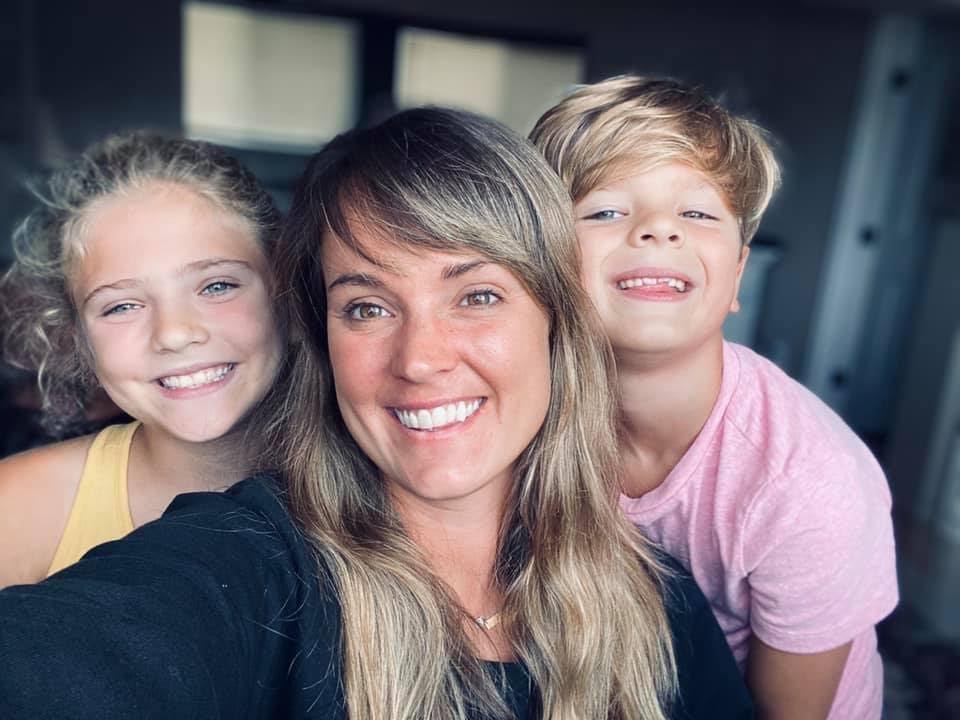 Erin Buchta-Porro
Educational Manager
Erin Buchta-Porro (she, her, ella) is a veteran classroom teacher, half-marathon runner, wife, and mom of two kids Lorea, and Alai. She grew up in a small town in Indiana and went to college in Indiana at Ball State University. She taught practicum classes in Jamaica and Germany. After college Erin worked as a Program Coordinator for Indiana University at Bradford Woods, a 5th and kindergarten teacher for the Plainfield Community School Corporation, and a 2nd grade English Teacher for the International School of Indiana. Erin is currently pursuing her Master's Degree in Educational Administration and Supervision and just received acceptance into the Doctoral Program for Educational Administration and Supervision.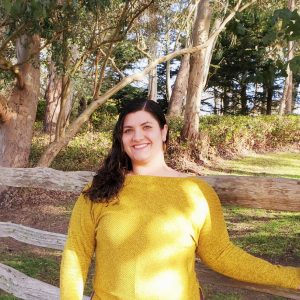 Adriana Sofia Caron
Financial Empowerment Specialist
Adriana (she, her, ella) was born in Oregon, raised primarily in Oregon and California, Adriana has been back in her birth state for almost a decade. She spent a year near family in Guanajuato, Mexico attending La Valenciana for third grade and visited family in San Miguel de Allende most summers.
Read more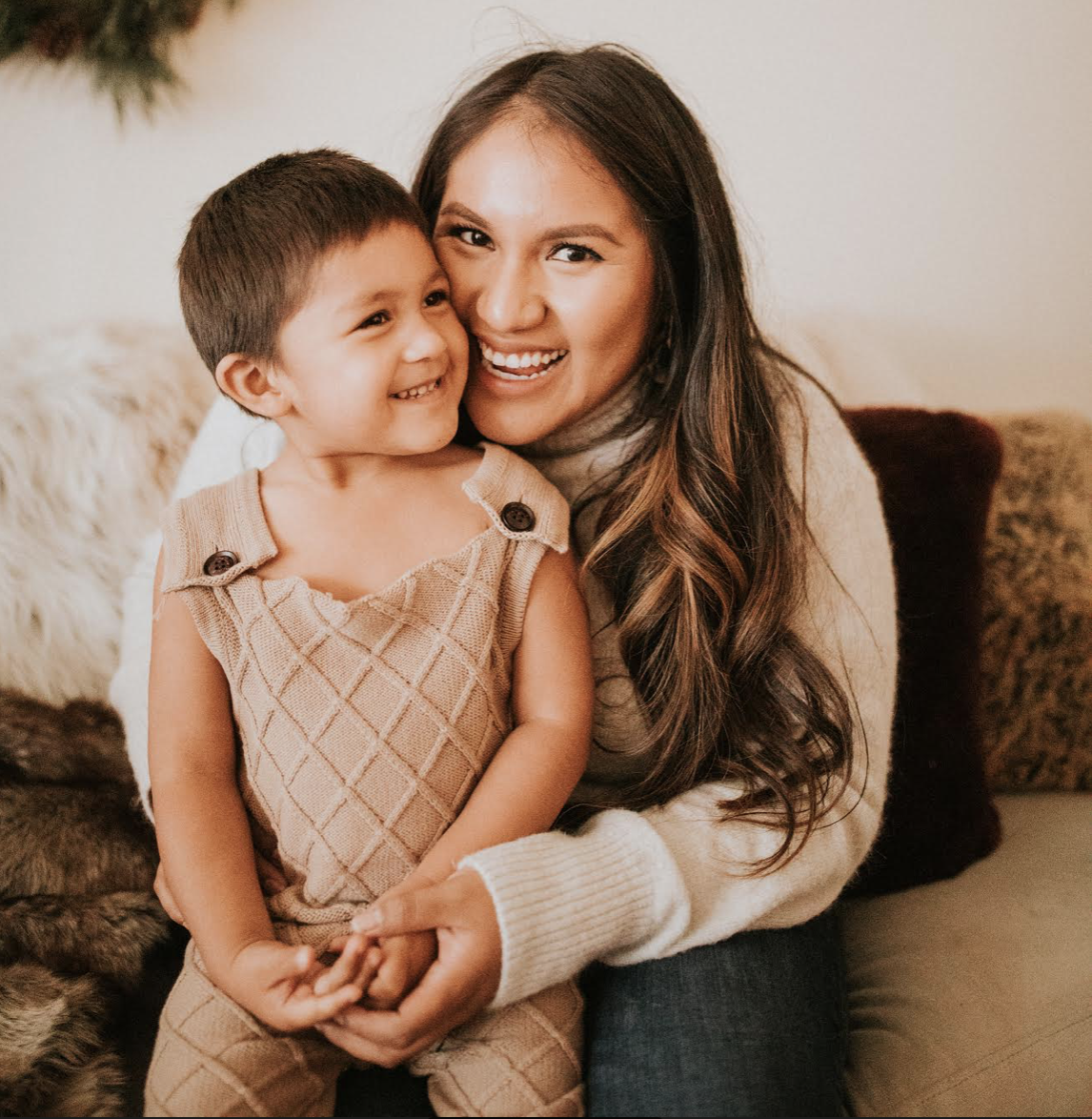 Kayla Slovak
Community Health Worker
Kayla Slovak (she, her, ella) was born and raised in Seaside, Oregon, Kayla where from an early age both parents made it possible for Kayla and her siblings to travel to their homeland of Oaxaca, Mexico every year to keep in touch with their family and heritage. She later graduated Seaside High school and furthered her education at the local community college in Astoria. After completing her associates degree she later went on to transfer to Portland State University. From an early age Kayla was involved helping in the Latinx community in Clatsop County, either by helping out in fundraisers or participating in the Cinco De Mayo Celebration. Growing up in a small tight community made it easy for her to know everyone and offer help in any way, by translating for them or as small as giving someone a ride. On her time off Kayla spends it with her husband and two year old boy. They love spending time outdoors whether it being clam digging or feeding their chickens. Kayla hopes to make a big difference in the Latinx community.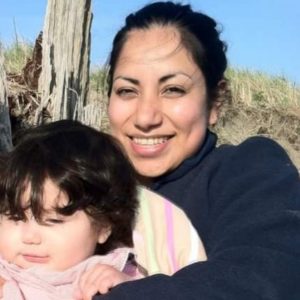 Nayeli Cruz
OHP Enrollment and Outreach Specialist
Nayeli Cruz (she, her, ella) was born in Oaxaca, Mexico, Nayeli has lived in Astoria for over ten years. She has worked in canneries and has recently completed her GED to continue her studies at Clatsop Community College. At the Consejo Hispano, Nayeli is a member of the OHP team, where she helps with outreach, enrollment, and assists in navigating the Oregon Health Plan (OHP) system.
Read more
Guadalupe Beltran
Family Engagement Program Specialist
Guadalupe Beltran (she, her, ella) was born and raised in the city of Mexico and graduated from the College of Humanities Sciences (Colegio de Ciencias Humanidades). She immigrated to the United States in 1999 and started her career in Childhood Education a couple of years after.
Read more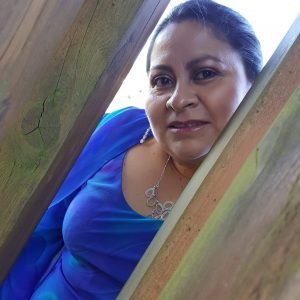 Monica Moulin
Office Assistant
Monica Moulin (she, her, ella), was born and raised in Mexico City, doing her middle and higher education studies at UMSNH and becoming a graduate of Medical Vet. Zoot. It's been a few years since her family life settled in Oregon and now they have 15 years living on the coast.
Read more