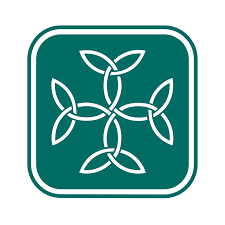 Catholic Charities will be visiting the Lower Columbia Hispanic Council on the 23rd of July!
They will be holding a mini legal clinic from 3:00pm-5:30pm, where people can meet with an attorney for about a 10-minute consult. There is limited space so please call to sign up for a free legal consultation!
503-325-4547
*Note: they focus on immigration law only!
Catholic Charities will also be doing a presentation at our office, which will be on immigration and the services and resources they have available. The presentation will take place from 5:30pm-6:30pm.
If you have any questions, please feel free to reach out to our office!