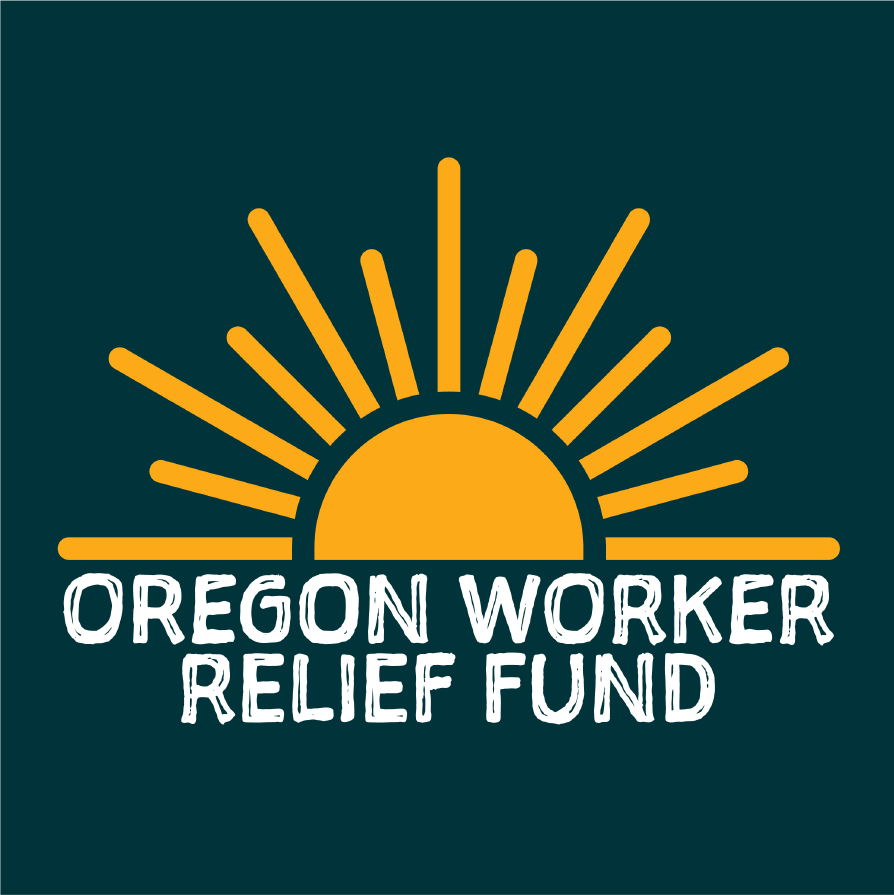 Over 100 Oregon community partners, including Lower Columbia Hispanic council, have come together to form the Oregon Worker Relief Fund (OWRF) to help immigrant Oregonians make ends meet during this crisis.
OWRF provides financial support directly to Oregonians who have lost their jobs yet are ineligible for Unemployment Insurance and federal stimulus relief due to their immigration status, and now face hunger, homelessness, and economic hardship.
Let's work together to make our community strong, healthy, and whole. You can donate to the fund here: https://www.workerrelief.org/donate/
Eligibility: 
If you…
do not qualify for Unemployment Insurance (UI) AND
have lost a job or wages due to the current pandemic AND
live in Oregon
you may be eligible for the Oregon Worker Relief Fund!
How to Apply:
To apply you will need to apply at one of the approved community based organizations, which includes the Lower Columbia Hispanic Council.
You can call us at 503-325-4547 and dial 2 to reach the OWRF application navigators. An appointment may be necessary if all our navigators are at capacity. If all lines are occupied please leave a message with you name and number and we will return the call as soon as possible.
Note:
A form of ID is required for this application so please try to have this ready when you call!